Conditional Paratransit Eligibility:
Best Practices & How You Can Implement a Thorough Process at Your Agency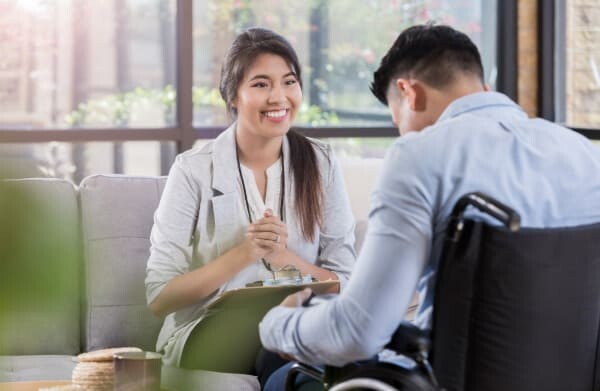 Every transit agency realizes the importance of ensuring appropriate ADA paratransit utilization through a reliable eligibility certification process–but have you thought about taking your process a step further with conditional paratransit eligibility? With ADA paratransit demand increasing as we recover from the COVID-19 pandemic, the pressure is on for transit agencies to ensure appropriate utilization and reduce costs. One way to achieve this goal: implementing conditional paratransit eligibility considerations.
In this webinar, MTM Transit is joined by the San Diego Metropolitan Transit System (MTS) to discuss how we created a conditional eligibility process for MTS Access, which includes trip-by-trip eligibility, that curbs growing paratransit demand and ensures paratransit services are available to those who truly need it.
What a conditional eligibility process looks like
How to determine if an applicant is conditionally or unconditionally eligible
Conditions to consider, such as weather, time of day, bus/train stop accessibility, and distance to bus stop or train station
The benefits that stem from conditional eligibility, including results from MTS and other MTM Transit clients
How to implement conditional eligibility, including trip-by-trip eligibility
How MTS has continued to leverage conditional eligibility even during the pandemic
Meet Our Panelists & Moderator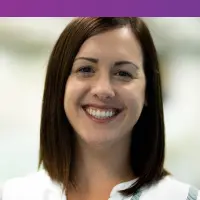 Panelist Callie Anderson
San Diego Project Manager
MTM Transit
For more than ten years, Callie has worked with individuals with disabilities. With a background in special education, she transitioned to the transportation world four years ago after realizing the impact that transportation – or a lack thereof – can have on an individual. Callie began her transportation career as a Mobility Assessment Evaluator for MTM Transit in Chicago, later being promoted to the role of Project Manager in San Diego for MTM Transit's in-person assessment program with MTS. Since then, she has designed and implemented a travel training program and a fixed route reduced fare eligibility process, and partnered with MTS to create a level of conditional eligibility fully carried out on the field level. Callie's passion for empowering those with disabilities has continued to promote a customer-centered and client-focused transportation experience for MTS.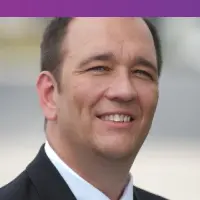 Panelist Jay Washburn
Manager of Paratransit & Minibus
San Diego MTS
Jay has more than 35 years of experience in the paratransit industry. He began his career as a firefighter/paramedic at a private ambulance and paratransit service in the Chicago area, rising to the position of Vice President and overseeing more than 400 vehicles across four states. After 25 years in the private sector, he spent the next five years managing paratransit operations for a non-profit.  For the past four years, he has managed Paratransit and Minibus operations for MTS. Jay's diverse background in paratransit services and models helps him to bring a unique perspective to the public sector.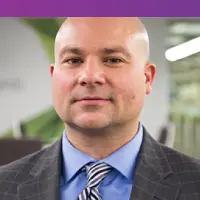 Moderator Michael Davis
Senior Director, Mobility Management
MTM Transit
Michael has more than 15 years of experience working with public transit systems and has an in-depth understanding of paratransit operations, travel instruction, assessments, and the ADA. Before joining MTM Transit, he served as the Assistant Director of Customer Service and Paratransit for the Akron, Ohio METRO RTA, where he managed the agency's 65 vehicle paratransit fleet, created a new paratransit eligibility determination process, and developed a nationally recognized travel training program. Michael is also active in several industry organizations, serving as the chair of the Ohio Public Transit Association's Paratransit Peers Group and as President Elect of the Association of Travel Instruction.