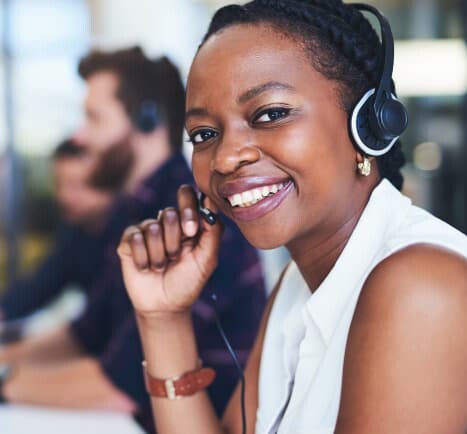 Want to learn more about MTM Transit and our services? We're here to help! Contact us using the form at the right, and we will get back to you as quickly as possible. You can also use the contact information below to get in touch.
We can't wait to speak with you and learn how we can help you remove community barriers!
Where Can You Find MTM Transit?