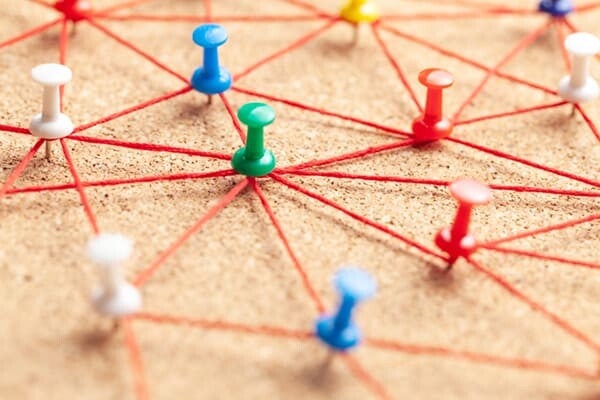 Equal Opportunity Employer
MTM Transit is an equal opportunity employer who welcomes diversity and values the ways in which we are different. All qualified applicants will receive consideration for employment without regard to race, color, religion, sex, sexual orientation, gender identity, age, national origin, disability, veteran status, familial status, marital status, economic status, political status, or other characteristic protected by applicable law.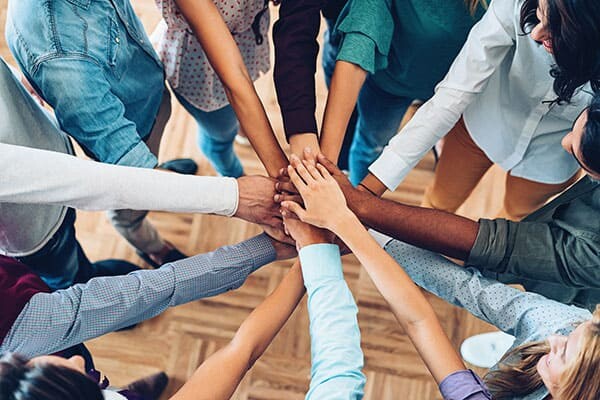 MTM Transit careers are more than just a job. We embrace the advantages that come with having a diverse staff; most importantly, our own diversity allows us to have a greater understanding of the populations we serve. MTM Transit's company-wide Diversity and Inclusion Training Program—created in partnership with disability inclusion expert James Emmett—strives to recruit a diverse, knowledgeable workforce to serve an equally diverse customer base.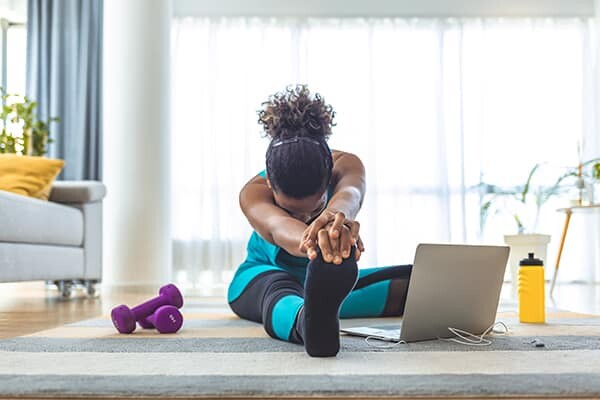 MTM Transit is committed to the ongoing personal health and wellness of our employees, as well as the communities we serve. Overseen by our Director of Corporate Wellness Chris Mileski and guided by our employee-based Wellness Committee, MTM Transit's wellness efforts focus on prevention and ongoing health improvement to bring a renewed focus and energy to health initiatives.
To show appreciation for our staff's hard work and dedication, MTM Transit jobs offer more than just a paycheck. Our Total Rewards program is all encompassing, offering a wide variety of enticing benefits to ensure our employees and their families are rewarded.
Medical and Dental Insurance
401k Plans
Wellness Screenings
Learn It Program
Flexible Hours
Birthday Holiday
Training and Development
Paid Holidays
Incentive Program
Casual Environment
Coffee / Tea
Diversity and Inclusion Initiatives
Sponsored Events
Milestone Leave
Health and Wellness Program
Community Service Opportunities
MTM Transit's insurance plans are self-funded. Through UnitedHealthcare, UMR and HealthSCOPE Benefits creates and publishes Machine-Readable Files on behalf of MTM in compliance with the Transparency in Coverage Rule. To view the Machine-Readable Files, please click here.
MTM Transit Jobs Application Process
Submit your completed application with your most updated resume.
Please note:  When you complete an online application, depending on the position, it can take as little as one day or up to a few weeks to review
For some roles, such as driver jobs, a recruiter may call or email the applicant to ask a few questions. They may also schedule a time to complete a 15 – 30 minute phone interview.
Please be sure all contact information is updated.
While in-person interviews are limited at this time, they can be conducted by phone or by video. Be sure to speak with the recruiter about times that are most convenient for you to participate.
At the time of your interview, be ready to share relevant stories about yourself and your professional experience. Have a copy of your resume handy so you can refer to it if needed.
Applications for some MTM Transit careers may include an assessment of job-related skills and competencies. These assessments are an essential part of the application process. Make sure you're in a place where you can give the process your full attention, without interruption.
Some positions require additional interviews with key stakeholders. Your recruiter will guide you through the process and what to expect if this is required.
At the time of your interview, be ready to share relevant stories about yourself and your professional experience. Have a copy of your resume handy so you can refer to it if needed.
If you're the selected candidate, you will hear back from your recruiter with a conditional job offer after a period of a few days to a few weeks depending on the position.
If you're ready to accept the offer, the recruiter will explain this next part of the pre-hire process.